Each design concept is unique.
In fact, the only thing that remains the same at Sam Burrone Design is the attention to each creative detail.
Our past and present clients tell us they appreciate this above all else – as well as our ability to complete their project on time and according to their budget – whatever it might have been.
But don't just take our word for it, that's what our client testimonials are here for!
And remember, if you like what you see here, we'd be delighted to add you to this list.
You can also view samples of Sam's work or get in touch to discuss your ideas.
---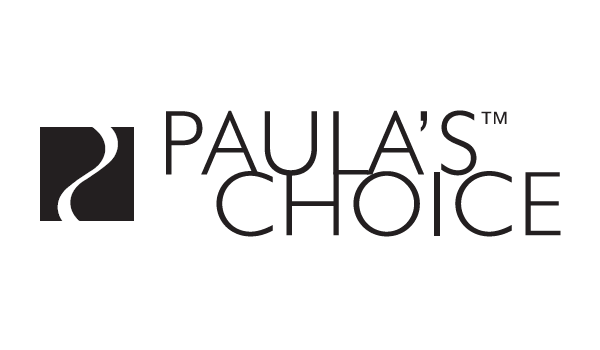 Completely Satisfied
Some two years ago, when Paula's Choice Pty Ltd decided to locate a local Graphic Designer, I was advised by fellow clients to approach Sam Burrone Design, which I did, and I met with the Principal, Sam Burrone.
Since then, I am delighted to say that our working relationship is one of complete satisfaction. Sam's unique approach to our advertising/website needs has taken the guesswork out of all our future planning and his designs have quite obviously attracted new customers to our business. In addition, Sam's willingness to continually deliver smart, cost-effective graphics, always on time, and most often before the due date, makes Sam Burrone Design a highly recommendable business for anyone interested in superb quality and excellent service.
Maureen Dillon - Managing Director, Paula's Choice Pty Ltd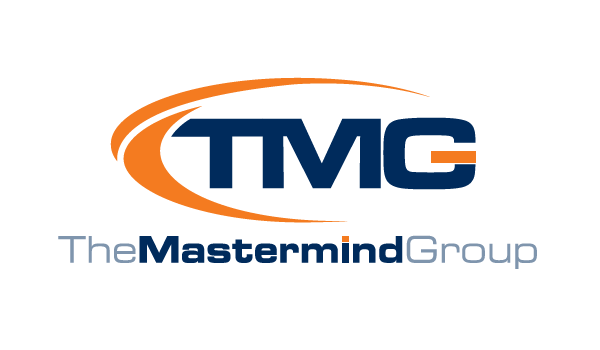 We'll be back
We found Sam Burrone Design to be innovative and responsive to our needs. Their patience and assistance with getting our logo to represent our brand value was invaluable.
We will definitely be recommending and using Sam Burrone Design again for all our future marketing requirements.
Fulvio Inserra - Managing Director, The Mastermind Group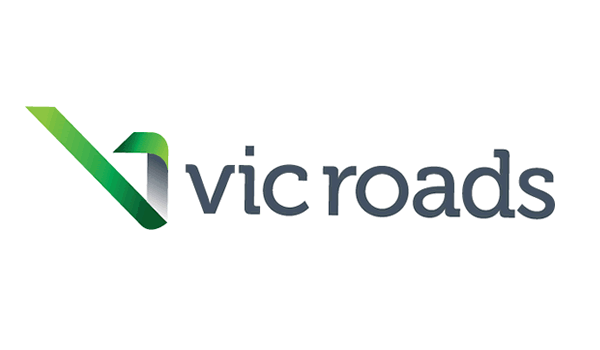 Government Dept. valuing local talent
I've always preferred to engage contractors who are local to the road projects that VicRoads Western Projects have been developing. As such, I came into contact with Sam in 2004 when our office was first established in Point Cook. Sam and his team have been doing great work for us ever since! The genuine approach, can-do attitude and cost effective pricing structure of Sam Burrone Design is refreshing in the competitive world of graphic design. I would certainly recommend Sam Burrone Design for design services and valued opinions on current print and display techniques.
Liz Evans - Communications Manager, VicRoads Western Projects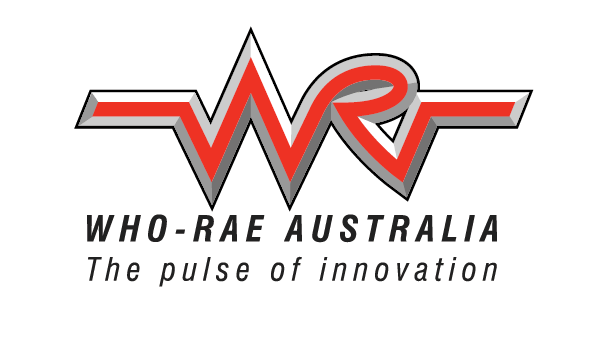 Global Co. needing speed to market
If you want world class results… use Sam Burrone Design. We sell product to the largest Retailers in the world, and require high standard Packaging & Product Design. Sam Burrone Design not only deliver on world class product design & packaging, they are a pleasure to work with & know the importance of speed to market. I highly recommend Sam Burrone Design if you are looking for a marketing edge.
Mark Pawsey - Product Manager, Who-Rae Australia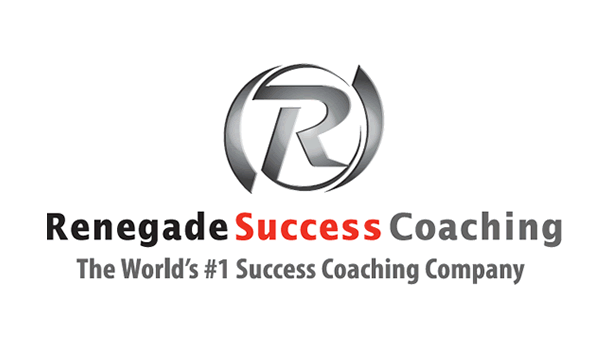 Never let down
My company has been working with Sam Burrone Design since 2004 and since that time Sam Burrone Design's expertise has been second to none for our company. We regularly give Sam creative control of our on-going graphic design projects because we know that based on his past work with our company we're in great hands and he's NEVER let us down even once. We've used Sam's graphic design services from stationary to our logo design for our television shows on Foxtel.
It would be fair to say that our company can directly relate at least $120,000 in revenues through designs and projects that have been produced by Sam Burrone Design for our company in the last 5 years. I have no reservations whatsoever in recommending Sam Burrone Design to any company or business owner who wants a variety of top quality designs at an affordable and fair price.
Nique Stewart - CEO, Renegade Success Coaching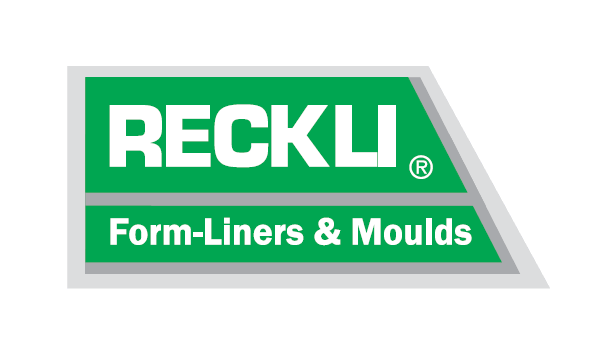 Grateful for understanding
Sam Burrone understands our needs, products and where we are heading. I can confidently refer business associates to Sam Burrone Design knowing that Sam won't let me down or my referrals.
Thank-you for helping us get our business messages across.
John Joveski - Managing Director, Reckli Australia & New Zealand

Thrilled with the results
Over the past 3 years Stevie Marx has worked closely with Sam Burrone Design and has been thrilled with the results. We use Sam's services for a number of things including product design, product packaging, product specifications and product modifications amongst other things. The success rate of products to market under Sam's design has been first rate and has driven exceptional results within our business. These include working with some of the world's biggest brands and their style guides that have brought about extremely successful ranges in the Australia's largest and most well-known retailers. I have no hesitation recommending Sam to anyone including my closest friends and colleagues and would highly recommend him as one of the most reliable in the industry at the moment.
Steven Pawsey - Managing Director, Stevie Marx

Have never looked back:
After a frustrating search for a graphic designer back in 2010, we were introduced to a local business, Sam Burrone Design, and have never looked back! Since that time, we have used Sam's services to create a new corporate logo, stationary, advertising and business cards. The quality of Sam's customer service, attention to detail and creative flare is outstanding. We are always impressed by Sam's understanding of the project brief and his prompt response to our feedback! We will continue to recommend Sam and his team to our friends and business colleagues.
Kathryn Kennedy - Business Manager Subdivisions Co-ordiator, P.M. Kennedy Land Surveyor